Real Madrid striker Karim Benzema has been recalled to rejoin the France national team and is now a part of the squad that will be participating at the Euros 2020-2021 later this year. The French striker was banished from the France squad six years ago after a sex tape of him and former teammate Valbuena leaked to the public. Since the scandal, he was never selected to be a part of the France squad and the situation had tongues wagging ever since.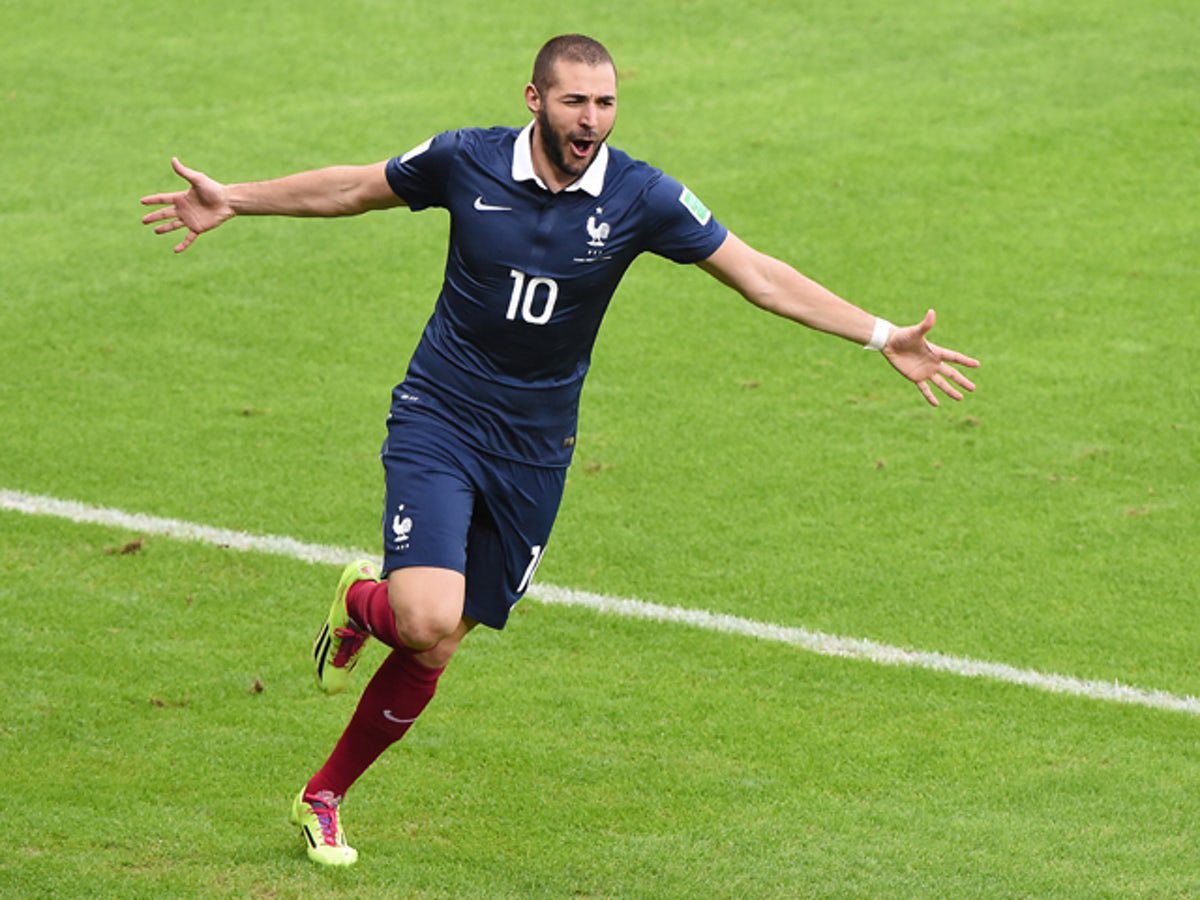 Benzema has proven himself to be one of the best strikers in the world during his time at the Alfredo di Stefano stadium. He has been a part of a Madrid side that has conquered Europe on some occasions and has lined up with some of the world's best attackers, including Cristiano Ronaldo and Gareth Bale at the Los Blancos.
The sex tape scandal had a huge toll on the striker's career and he was also subject to a court hearing amid reports that he framed and blackmailed Valbuena the entire time the tape was recorded. However, all that looks to be in the past now, and it appears that the air has been cleared of the career-threatening occurrence in the hotel room six years ago.
During his time away from the France team, there were calls from fans and ex-players for him to be recalled to join the squad but those calls were rejected. But he is now set for a sensational return and has expressed his delight at the new development.
When asked what he thinks of his reunion with the France squad, he said he was very proud and excited that he will now have to play for his country once again and also thanked his friends, family, and the France Football Federation for their supports throughout the period he was away from the setup.