Chelsea attacker Callum Hudson-Odoi believes he can make the England squad for next year's European Championships. The England international suffered a serious ankle injury towards the end of the 2018/19 campaign and that meant that he did not make another appearance until the final week of September.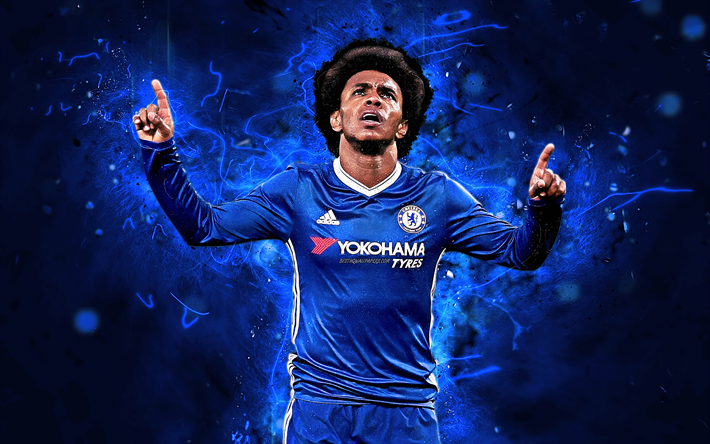 Hudson-Odoi impressed on his return with a goal or an assist in each of his first six appearances. However, he thereafter struggled to replicate the form and managed only two more goalscoring contributions over the next four months. He picked up a hamstring injury which kept him out of action in February and that was followed by him contracting the coronavirus.
Following a three-month gap because of the COVID-19
shutdown, Hudson-Odoi was able to make his comeback, but he was barely handed the opportunity to start for the rest of the 2019/2020 season. Speaking to ESPN, Hudson-Odoi acknowledged that he had a disappointing season where he was hampered by different circumstances.
He added that the postponement of Euro 2020 should benefit him, given he has the opportunity to stay injury free next season and potentially make the national team for the continental tournament next summer, he told: "[The Euros being delayed] has helped me in a way because obviously the couple of injuries that I've had this year, have halted me in games and stalled a bit of my, not just game time, but playing because I've had injuries, come back from them, started again, restart, then [been] stop and start.So this Euros being pushed back is a big help for myself in terms of like, 'OK, you've got another whole season to prove to yourself that you are ready for the Euros, you can go there and everything will be fine — no injuries, be injury free.'"
Hudson-Odoi won't have an easy job of breaking into the starting lineup next term with the stiff competition from Christian Pulisic, Hakim Ziyech and Timo Werner for the wide attacking positions. The trio could potentially be preferred ahead of him and it is up to Hudson-Odoi to prove his worth to Frank Lampard by making most of the chances at hand.