Former Inter Milan star Dario Simic has praised the talents of Marcelo Brozovic and Ivan Perisic while stating the desire to see Luka Modric join them in the summer. The duo have been key performers for the Nerazzurri over the past few seasons and the club are currently on course to finish in the top four for the second season running.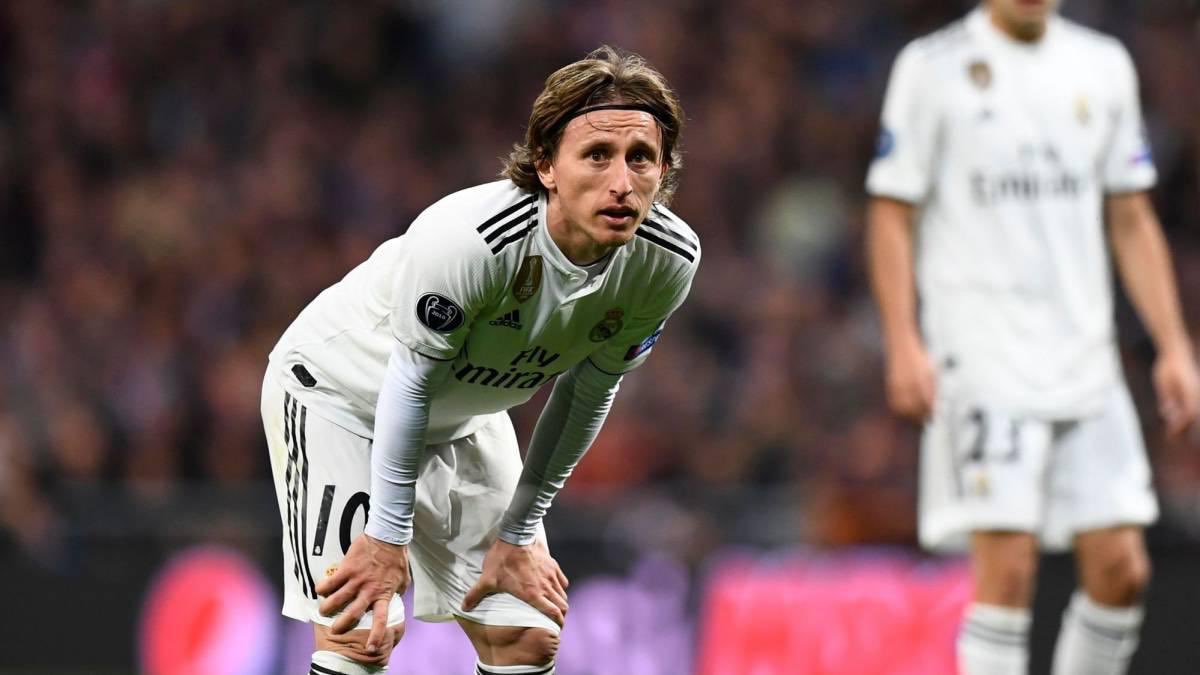 Speaking to Sky Sport Italia, Simic spoke fondly about the talents of Perisic and Brozovic, who have been regulars from the starting lineup through the current season, he said: "Inter have two excellent players from our national team in Marcelo Brozovic and Perisic and in the future I would like to see Luka Modric, who is a great player, in Milan too. I do not know what has been going on at Inter recently."
When quizzed further on the futures of the duo, Simic revealed that compatriot Perisic has been keen on making the Premier League jump but urged him to stay put with the San Siro giants, he added:"What I do know though is that they are both excellent players and that it is important to get on great with teammates. I know that Ivan wanted a move to the Premier League but he is already at a great team and must continue to do well."
Inter have remained in the top four positions for most of the season but recently, they have been experiencing the scare of dropping down with an inconsistent run of form. Moreover, that has not been assisted with the reluctance of Mauro Icardi to take the playing field due to a rift with manager Luciano Spalletti, and it remains to be seen whether the Argentine has a future with the club.
The Nerazzurri are currently third on the table with a five-point advantage over fifth-placed Lazio, who beat them 1-0 at the weekend. Simone Inzaghi's team have an additional game to play when compared to Inter.