A lot has been said about Italy and their chances of impressing at next year's FIFA 2022 World Cup in Qatar following their heroics last month. The Azzuri defied all odds and became the eventual champions of the 2020-21 UEFA Euros tournament after a fine campaign under manager Roberto Mancini. Mancini guided Italy to the title in sublime fashion as he oversaw their spectacular campaign right from the group stage to the knockout stage and then to the final where they faced and defeated England on penalties to win the title in some style.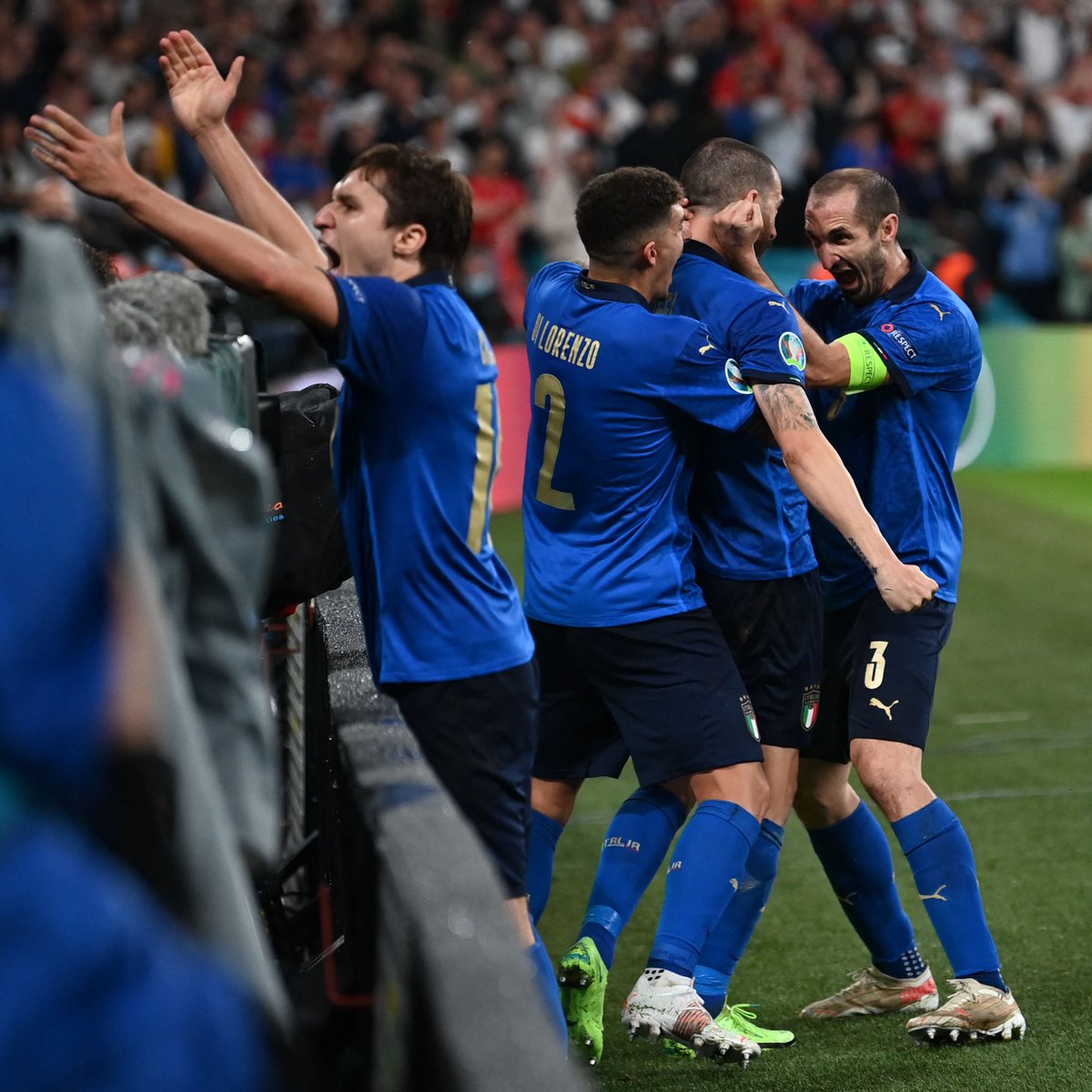 Some people say that the team was just lucky because they were not able to face the likes of France, Portugal, and Germany, who all got knocked out of the competition at the knockout stages. However, Italy did face Belgium, one of the highest-rated teams in the world and they defeated the Belgian Red Devils in what was a thrilling game of football during the knockout stage. And following their title triumph, the big question remains; will they impress at the World Cup next year?
Italy do have a compact squad that can go against any team at the moment but to many people, the question is whether the squad is strong and compact enough to handle the pressure of playing against tougher opposition not just from Europe this time but from around the world. Some South American countries like Brazil, Argentina, and Uruguay were all absent at the Euros but they will be joining the competition (World Cup) next year, meaning that there will be more strong teams in the tournament.
It remains to be seen whether Italy can make a huge statement next year or whether they will make people forget about the great tournament they had at the Euros last month.