Croatian star Ivan Perisicfound the back of the net in the colours of Inter Milan, but it was not enough for the Italian champions after hosts Bologna came from behind to beat the Nerazzuri at home thereby putting a massive dent to their quest to win the Italian Serie A title for the second consecutive season.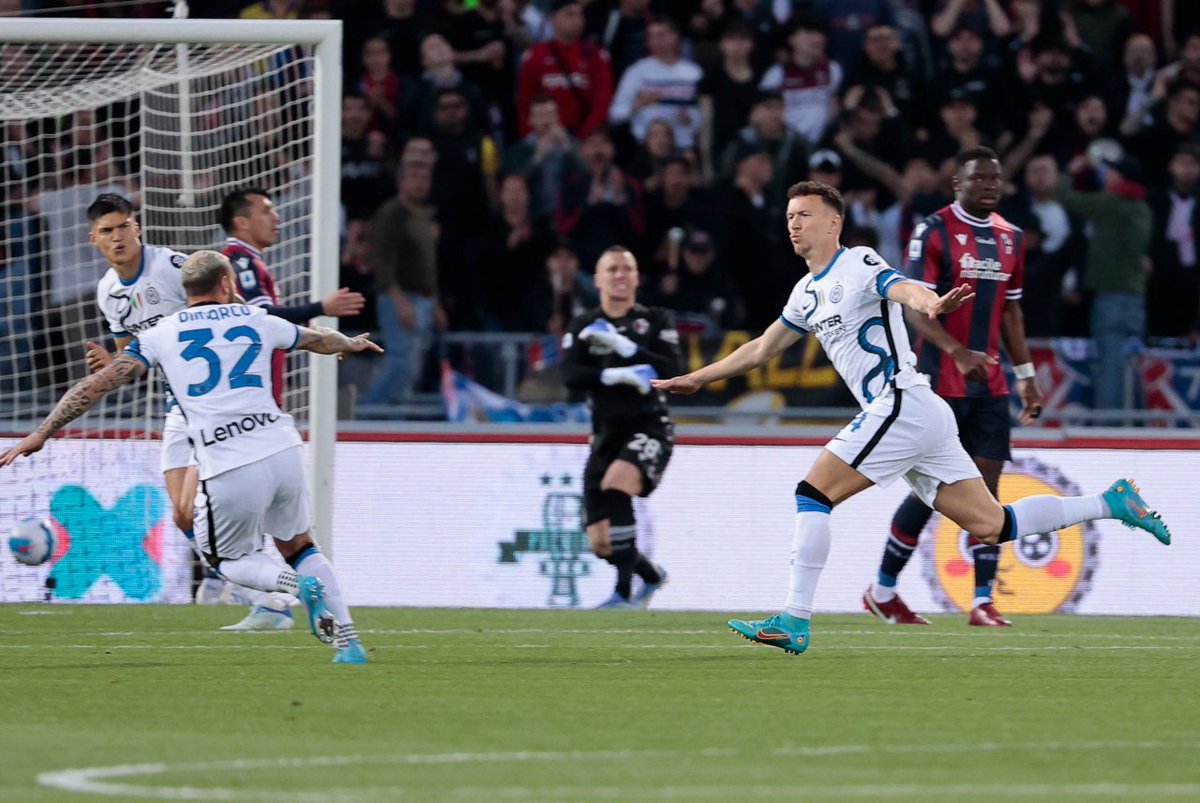 Inter Milan are the reigning Italian champions after they won the Serie A title last season as masterminded by current Tottenham Hotspur manager Antonio Conte. The Nerazzuri were in pole position to make it two straight league titles ahead of the Bologna game, but the defeat at the end of the rescheduled matchday 20 encounter transferred pole position to city rivals AC  Milan ahead of the final four games.
The Italian champions made a bright start against Bologna thanks to the goal from Euro 2020 participant Perisic. The Euro 2020 participant was able to take his tally to six goals and six assists in 31 games in the Italian Serie A this season with his strike. The Croatia international has not scored outside the league this season despite playing 12 times (eight Champions League games and four Coppa Italia games). Perisicmissed out on the last 16 clash with Spain as his Croatia side crashed out of the Euro 2020 tournament in extra time via a 5-3 scoreline.
Inter Milan made a bright start against Bologna with the goal from Perisic, but they were unable to build on it as their hosts came back into the game courtesy the equaliser from Austrian star Marko Arnautovic. Bologna went on to win the game in the 81st minute through Italian forward Nicola Sansone after the error from Inter goalkeeper IonutRadu.
After the defeat, Inter stay in second place behind AC Milan with a two-point deficit. The two teams have four games each between now and the rest of the season.