Spain international Sergio Ramos has said that he would like to end the 2019/2020 season on a high by going on to lift the European Championship title at the Wembley Stadium. The centre-back had a forgettable 2018/19 season for both club and country last term, but he is aiming to make amends as he embarks on another campaign.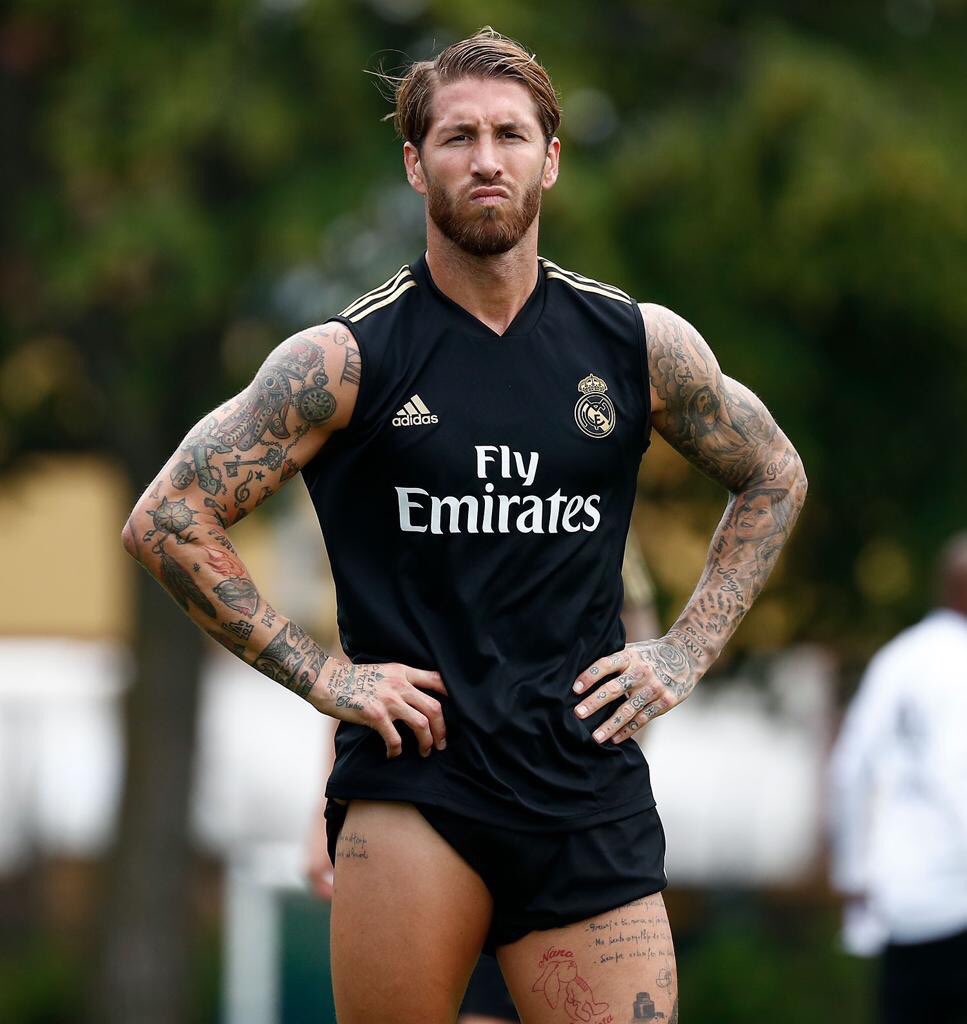 Speaking to UEFA.com, Ramos spoke about the ambition of finding success with the former World Cup champions and said that he would relish the prospect of playing at San Mames. He added that he had not experienced the atmosphere at the Wembley and he would be delighted to make it to the latter stages of Euro 2020 and ultimately lift the crown.
He said: "It will be amazing to play at San Mamés [a Euro 2020 host stadium]; Anyone who has played there or who has watched football there knows that it is a very special stadium, in a city that loves its football. And to get to Wembley would be incredible too. Wembley is a legendary stadium, a ground where I haven't played enough. It [getting there] would put the seal on a potentially brilliant season."
Spain have lacked the consistency in terms of the performances over the past few years but they have sought to erase the memory with the inclusion of younger and hungrier players. Nonetheless, they now have competition from the likes of France, England among others and are no longer regarded as the dominant European force which they were between 2008 and 2014.
Elsewhere, Ramos has witnessed plenty of changes at the club level with Real Madrid and that has resulted from a trophyless season last time around. Zinedine Zidane has made as many as five big-name signings for the summer and there could be further additions as the club seek to compete for domestic and European honours next term.