France national coach Didier Deschamps said that he is happy with the new format of the Euro Nations League. He said that this brings some more competitiveness to the friendly games and that this will help the young players develop more quickly.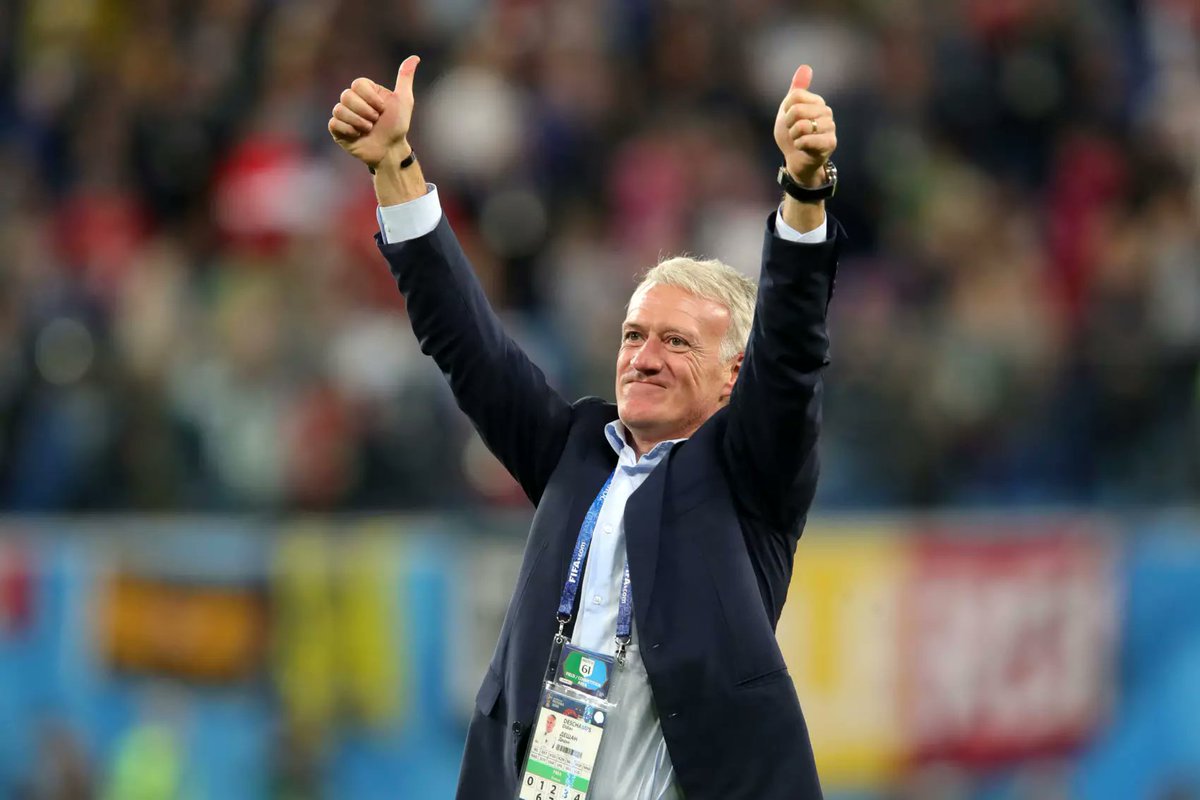 Deschamps said that very often in the past players were not motivated during friendly games and that there was not a lot of aggressiveness during games. He believes that this format of Nations League will help the players focus more during the games as there is a clear objective. He said that with the additional possibility of qualifying for the Euros this makes it more interesting for some teams to perform in the competition.
Didier Deschamps said that he will be using this competition to try some new players as well as some new tactics ahead of the proper qualification process for Euro 2020. He said that there is nothing compared to a competitive game and that the Nations League provides plenty of games to groom new players. He believes that there are plenty of young players that are ready to play in the France senior team but they need some competitive games to prove themselves.
He said that the Nations League is the right platform to help these players get accustomed to top level football.
Deschamps said that the objective of France is to qualify for the Euro 2020 tournament and that he is working on the team that will take part in the qualifiers. He said that there is a good foundation with the players that participated at the last World Cup and there will be some additional young players that will join in the squad. He said that he will be using the Nations League matches to try some new things and see whether the team becomes better.