England has played under various captains since Gareth Southgate has taken charge and the head coach intends to persist with this policy for some more time as he reckons it's helping him explore the leadership abilities of the members of the squad.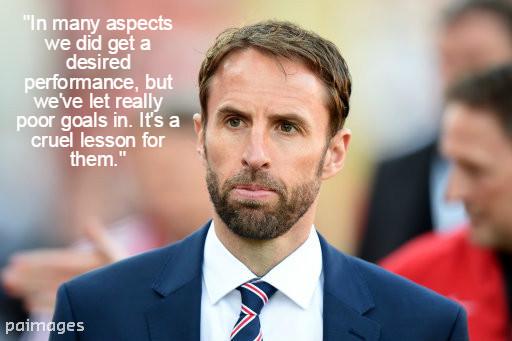 As per Southgate, having used different individuals as skipper on different occasions, he has found that quite a few individuals in the current group are capable of leading the side and that doesn't include only the seasoned players, but some of the youngsters as well.
Also another advantage of giving different players the opportunity to lead is that it makes all of them more responsible and in that way, the team becomes a closely knit unit with everybody wanting to set an example.
On asked when he would be eventually naming the permanent skipper, Southgate says he is no hurry to do that. Yes it's something that he will sit and think about at some point of time, but, it's certainly not one of his top priorities right now. Continue Reading