Former Inter Milan star Andy van der Meydeis confident that the club's new signing Romelu Lukaku will outscore Cristiano Ronaldo in the Serie A this season. Both former Manchester United stars are set to compete for the Italian top flight Golden Boot this term after the Belgian switched from Old Trafford this summer.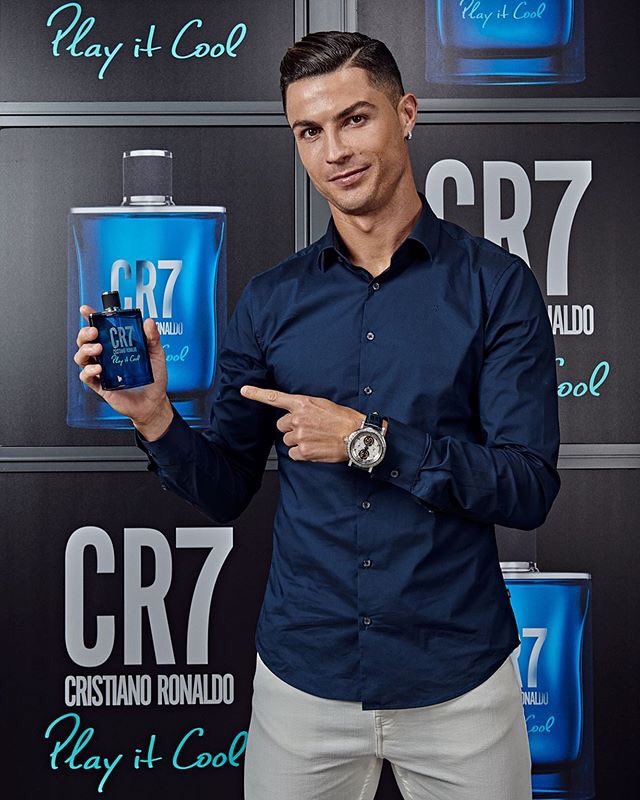 Ronaldo joined the club last term and was impressive for Juventus. He was outscored though by Fabio Quagliarella of Sampdoria, Duvan Zapata of Atalanta and KrzystofPiatek who plies his trade at Genoa. Ronaldo was fourth on the list with 21 league goals for the Old Lady, five off of Quagliarella's.
Mauro Icardi was the highest goalscorer for Inter Milan last term with 11 goals but he is off to Paris. Lukaku is expected to compete with the league's highest goalscorers, given his good record over the years.
The Dutchman, who played for Ajax and Everton aside Inter, believes Lukaku has started well by grabbing a brace in games against Lecce and Cagliari. He says the player is fit for Italian football, using his strength to bully defenders and getting goals. Van der Meyde feels strongly that under Antonio Conte, Lukaku will be even more productive and get goals even more than the revered goalscorer Ronaldo.
Belgium coach Roberto Martinez also feels Lukaku will impress at Inter. The former Premier League manager is happy the player has gotten a new club he feels passionate about, an encouraging coach and a fresh challenge.