Germany legend Jurgen Klinsmann claims that Germany coach Joachim Loew needs to get his team to reach the semifinals of the Euro 2020 in order to avoid losing his job. Klinsmann is known for his iconic time with the German national team as he managed to get the team to the semifinals of the World Cup 2006 after taking over in 2004. Immediately after the tournament, his assistant manager Loew was promoted to the big job.Loew has had a great amount of success with Germany after getting the national team to success at the World Cup 2014. However, there is a major threat to his hope of the remaining beyond 12 years in charge of the national team since recent failures have placed his job security under threat.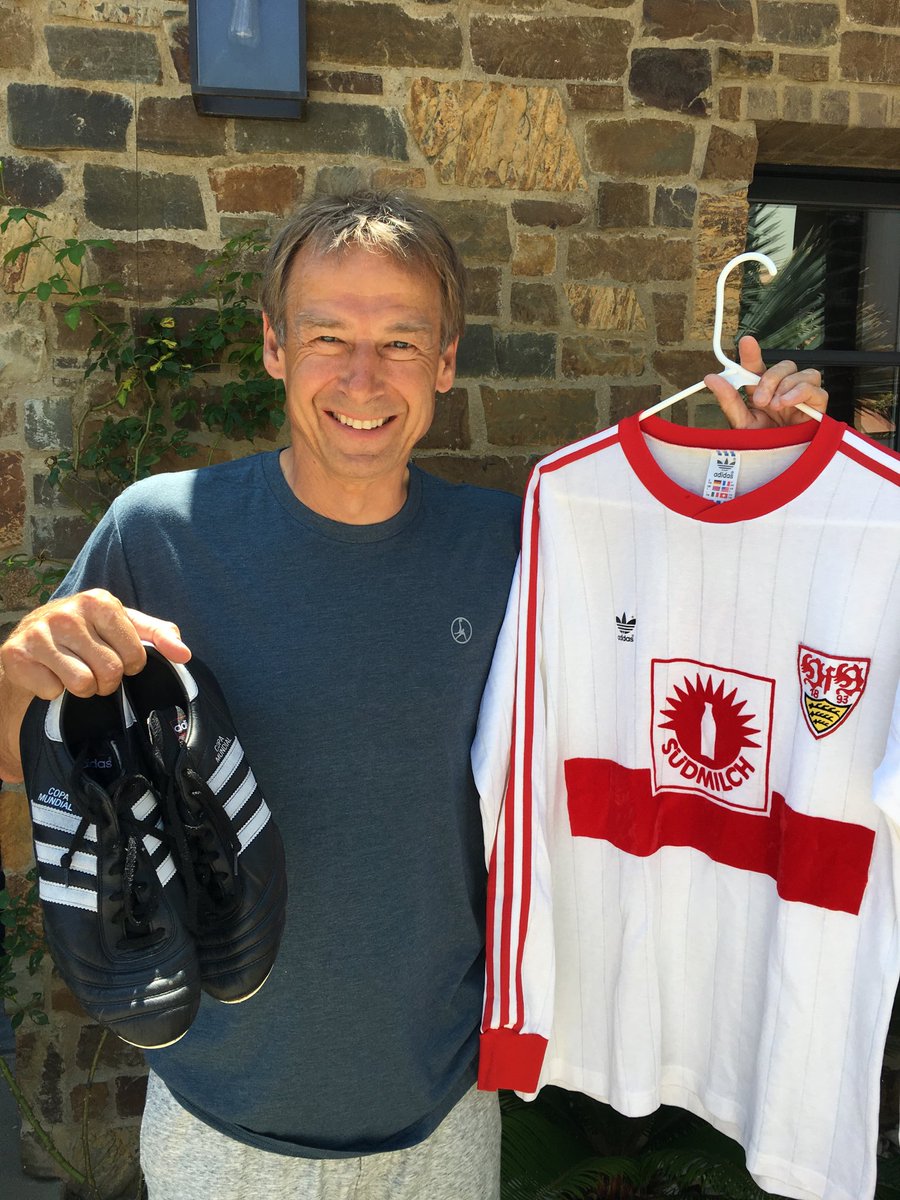 Germany have been quite disappointing in recent major tournaments and there is a strong possibility of Loew losing his job if Germany failed to reach the Euro 2020 semifinals, according to Klinsmann.The national team has undergone a drastic change in the last couple of years due to the retirement of veterans like Miroslav Klose. The end of the golden generation has been attributed to the recent decline of the national team and Klinsmann says that it is up to Loew in order to build the same.
"At miminum, [he needs to] reach the semifinals at the European Championships.I think that hunger is still there with him, who does not want this on their CV: European Champion!
The generation that won the World Cup in Brazil in 2014 and the young team that won the Confed Cup in 2017 owe answers.
The potential is there, but they need to show backbone," said Klinsmann. The former Germany manager also sees a major
threat to the Bundesliga
in terms of superiority across Europe.