Football pundit Guillem Balague has stated that Portugal does not play like a team, and that is what is affecting their results. He believes that the team has a tendency to rely on Cristiano Ronaldo, but when the latter is marked closely, Portugal does not have an alternative.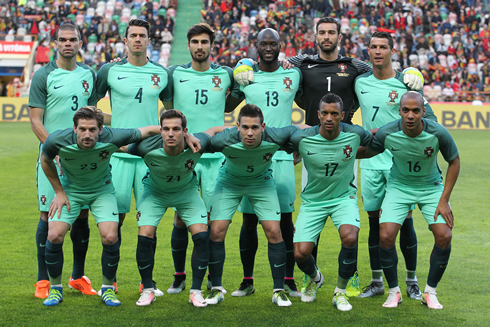 For him, Portugal will have to work as a team if they want to have a successful competition. He said that they had enough opportunities to score goals during the first half, but they did not take them. And when Iceland equalized, they panicked and lost their team spirit.
For Balague, the Portuguese players tend to be a bit individualistic and do their own thing rather than working as a team. This makes them quite vulnerable, and the opposing team does not have a lot of problem in defending against them.
He said that Portugal does have the necessary qualities to play possession football and to create chances. Instead, they try to be direct and make the wrong decisions in the final third. They have plenty of technical players that can dribble and pass the ball, but they are not using their abilities to the maximum. If you're a fan trying to work out how to bet smart, you could do worse than listening to experts such as Balague.
Balague believes that Ronaldo benefits from the presence of players such as Bale and Benzema at Real Madrid but with the Portugal, he needs to learn to play as a center-forward. Portugal does not have another striker that can act as a decoy, and Cristiano Ronaldo will have to learn to play on his own. Balague believes that he should not have any problem in doing that for his country, but they will need to get to play like a team.
If they can make changes to their playing style, there are big chances that they will go far in the tournament.