England international Marcus Rashford has said that the Three Lions pose a genuine threat to their opponents with their frightening group of attackers. Gareth Southgate's side recently qualified for the Euro 2020 finals with relative ease and during the qualifying phase, they managed to score a staggering 37 goals from just eight matches.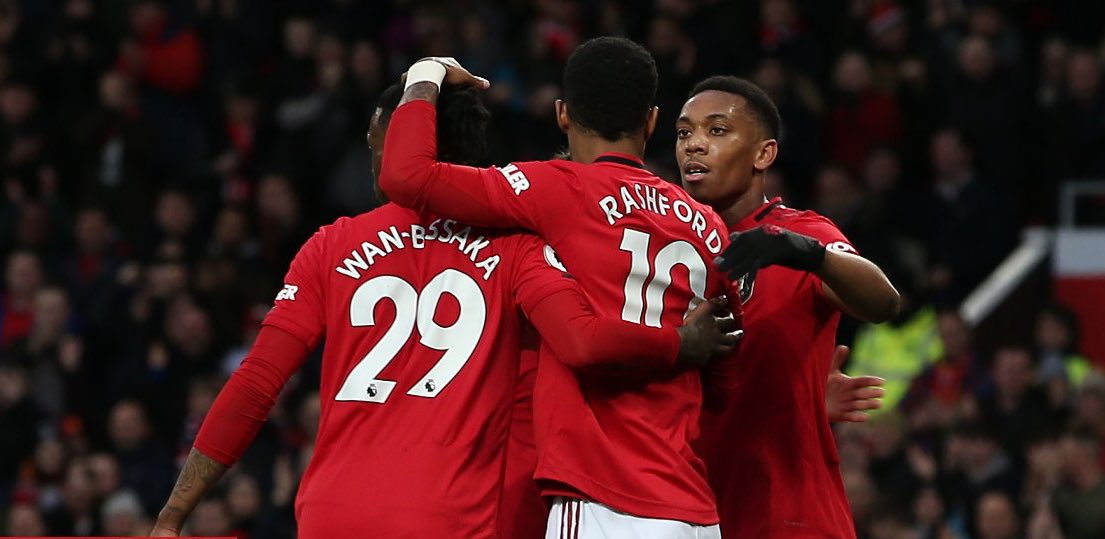 Harry Kane and Raheem Sterling have been alone responsible for 20 of those goals and Rashford predicts the Three Lions will have a successful tournament next summer, he told: "I think it is a good combination. But we have played games without that particular front three and it is frightening what we can do as a group of attackers.I think all of these games are just gearing you up for the summer and if we go into the summer anywhere near the sort of form we have been in recently then it will be a successful tournament."
England's goal tally was either matched
or bettered by only Italy and Spain during the qualifying phase and certainly shows the attacking quality which is present despite the recent retirement of Jamie Vardy. Meanwhile, Rashford has been able to preserve his starting spot ahead of Jadon Sancho from Borussia Dortmund and he has come up with a couple of splendid long-range strikes.
The Manchester United graduate does have the occasional tendency to squander clear-cut chances on goal but there has been an improvement over that aspect over the past year. Meanwhile, Rashford has already amassed 13 goals for United this season and that has matched his goal tally from the previous two campaigns with the club.
He has become an undisputed pick on the left side of the attack and his dribbling, directness and willingness to try long shots has definitely caught the eye of the fans. Still, he can't rest on his laurels, particularly with teenage sensation Sancho in the form of his life. The youngster has bagged a goal or an assist in each of the past four games for Dortmund.