Gareth Southgate has claimed that he has no intention of quitting the England job irrespective of the Euro 2020 performances. He has outlined his vision to stay in charge of the national team until the World Cup 2022 in Qatar. England were able to secure a place in the Euro 2020 after beating Montenegro 7-0. The team was also able to complete the qualification campaign in style after beating Kosovo with a 4-0 score. The national team was able to reach the semifinals of the previous World Cup and they have also been able to comfortably qualify for Euro 2020.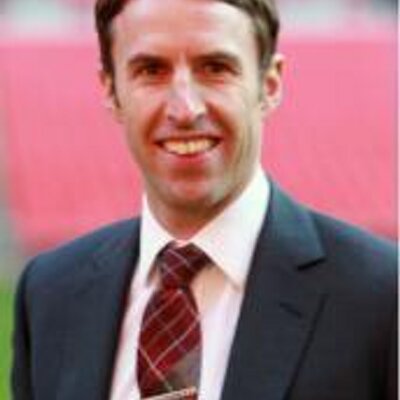 Southgate has also lowered the age of the national team squad during a difficult transitional period. The successes achieved under his regime mean that England will be one of the favourites at the Euro 2020, according to Southgate. The former Middlesbrough manager says that things could change swiftly if the national team perform well in the finals. Irrespective of the Euro 2020 performance, so it plans to stay in charge until the World Cup concludes. It will be a different World Cup since it will be held in the winter to combat the extreme heat in Qatar. During the recent qualifiers, England were able to have more debuts to players like Fikayo Tomori.
"
When you have a week like I've had
, you sense that people can fall out of love with you and if there isn't a warmth for you to continue, then that can start to affect the team.So, I'm realistic about how quickly those tides can turn. For me, it's about what's next and I know in the end we'll always be judged ultimately by the tournaments.We've got to accept that [
England are one of the favourites]," said Southgate. England's next match will be a friendly against Denmark in March
.