The world is hit by COVID 19 pandemic and this has affected all sorts of sports. Football activity all around the globe has been suspended for the past three months. It has affected not only the ongoing tournaments but also the future campaigns. The World Cup qualifiers have been postponed and Euro 2020 has been postponed to next year.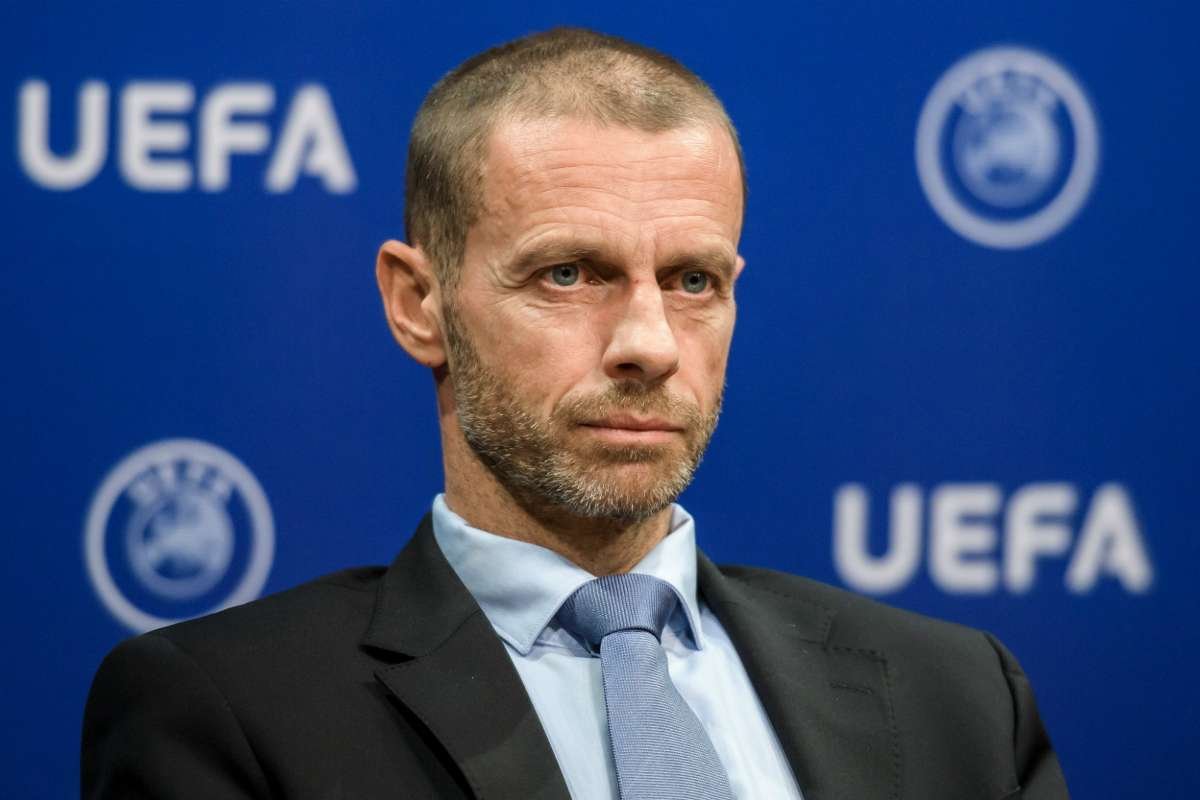 The current problem that is pressuring by the Euro Cup committee is the problem of venues. The UEFA executive committee had scheduled the meeting on May 27 to discuss the conundrum regarding the venuesbut it was delayed and changed to June 17.
Amsterdam, Munich, Glasgow, London, and Munich were some venues for the tournament. UEFA president, Aleksander Ceferin said that from total twelve cities, nine have confirmed to hold the games for Euro 2021 but there is uncertainty regarding the remaining three.
"We've had conversations with nine cities and everything is set. With three cities, we have some issues. So we will discuss further. In principle, we will do it in 12 cities but if not, we are ready to do it in 10, nine or eight," said Ceferin.
As reported by Sky Sports that Romania has reconfirmed they will be hosting the Euro 2021. Bucharest's Arena Nationala the largest stadium in Romania will be hosting the games whichhave the capacity to accommodate 55,634. They will be hosting group C matches. On Tuesday, the Romanian Football Committee has informed the board of UEFA.
Euro 2020 was scheduled on June 2020 but the unexpected wave of pandemic pushed the tournament down. Another reason for the delay was to give the domestic leagues of Europe a chance to complete their campaigns.
Bundesliga has started last week with empty stadiums and Serie A, Premier League, and La Liga has sanctioned for group training in small clusters under strict protocols regarding the social distancing. Ligue 1 and Eredivisie has abandoned the competition due to coronavirus.