France international Raphael Varane has said that Les Blues remain ambitious to secure more trophies after their wonderful expedition at the summer World Cup where they outclassed Croatia in the final. Speaking to Voix du Nord, the Real Madrid star admitted that the expectations are high on the World Cup champions for the forthcoming tournaments and the team cannot afford to hide from the challenges ahead.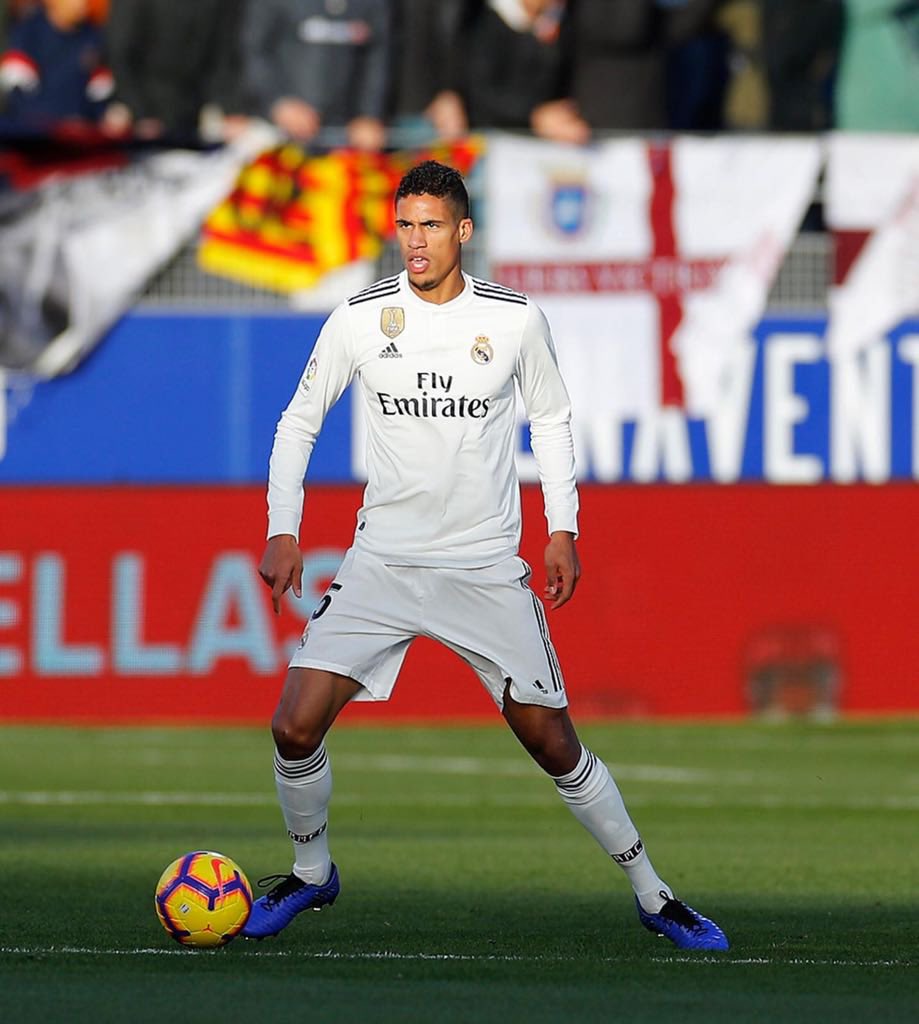 He said:"It's not a fault in football to be ambitious, far from it. We can win it, although it will be very difficult. There's a lot expected of us, which we saw in our recent friendlies and in the League of Nations matches.We cannot hide and we know that teams who play us will be very motivated. But we're capable and we're going to do everything to get there. We must take things day by day and not lose our heads."
France were widely fancied to reach the final four of the newly-formed Nations League but they could not progress beyond the group phase
after they were up against a resurgent Netherlands team. Nonetheless, there were not the only major team to miss out on the semi-final phase with Spain, Belgium and Germany bowing out and
the latter suffered further
disappointment after they were relegated to League B without a single triumph.
As such, Les Bleus don't need to ponder much about the outcome of the Nations League and hopefully, they can revive their fortunes at the European Championship in 2020. France previously came within the cusp of winning the tournament two years ago but they were eventually shocked in the final with Eder scoring the only goal for Portugal in added extra-time. The victory ensured Portugal won the first major trophy in their history after previously missing out on the same in 2004.