The 2020 European Championship is the most unique yet in the history of the competition mainly due to the tournament being hosted in different cities across several countries rather than the norm of the tournament being hosted in several cities across one or two countries. Euro 2020/2021 will take place next summer after it was brought forward from the originally designated period, this summer. This was due to effects of Covid-19, which was also responsible for the suspension of the majority of the football leagues across the world. In addition, fans became absent at match venues to prevent the spread of the virus.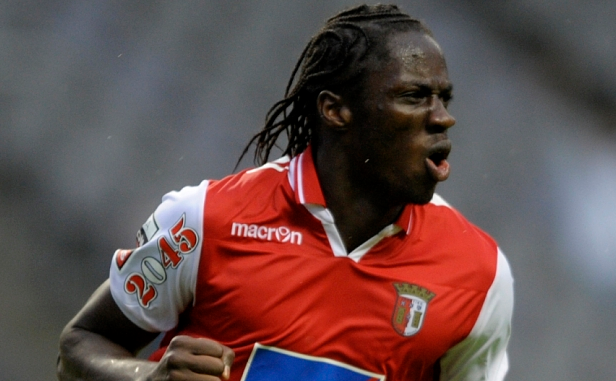 Euro 2020/2021 was initially scheduled to hold from June 12 to July 12, 2020 before it was postponed till June 11 to July 11, 2021 as a result of the virus. Euro 2020/2021 is the 16
th
edition of the tournament and it would be hosted in 12 match venues in 12 different cities across 12 countries on the European scene. Euro 2020 host countries are Azerbaijan, Denmark, England, Hungary, Italy, Netherlands, Republic of Ireland, Romania, Russia, Scotland and Spain.
Continue Reading