Belgium have been rocked with the news that key midfielder Axel Witsel could miss the upcoming Euro 2020 tournament in the summer after he suffered a long-term injury over the weekend in the colours of his club. Borussia Dortmund player Witsel suffered the injury in the league win over RB Leipzig over the weekend. Axel Witsel was in the starting XI for Borussia Dortmund during the game that ended 3-1 in favour of the 1997 Champions League winners away from home.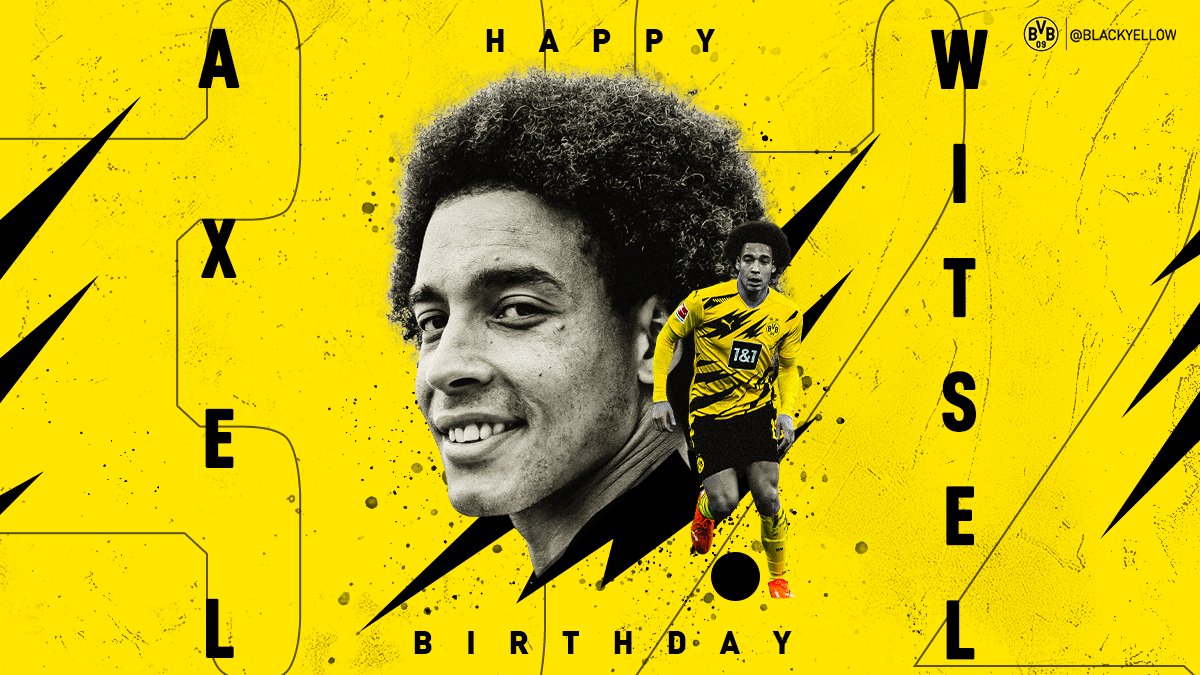 Axel Witsel is in serious danger of missing out for the top team in the FIFA rankings, the Red Devils of Belgium. The ex-Zenit St. Petersburg midfielder tore his Achilles tendon during the Leipzig game and he'll need a miracle to be fit in time to make the squad for Euro 2020. He went down injured with the Achilles injury around the half hour mark and Borussia Dortmund have already confirmed that the player will miss be missing for the foreseeable future.
The injury status for Axel Witsel was revealed by Borussia Dortmund via their official Twitter handle on Sunday. Achilles tendon takes several months to heal thus making the player doubtful for the Red Devils of Belgium ahead of Euro 2020 which starts in 12 different countries in June. His father Thierry told local publication HLN that his son is optimistic and that he needs a miracle to be in the Red Devils squad.
Borussia Dortmund were able to get a result without Axel Witsel as they beat fellow title challengers RB Leipzig 3-1 away from home to move within five points of league leaders Bayern Munich. Star striker ErlingHaaland recently returned from an injury layoff and he was responsible for two goals, while England international Jadon Sancho scored again to make it two goals in two games for his team.