German national team manager Joachim Low has largely struggled to hit the expected heights amongst the German football faithfuls since he led the team to their fourth World Cup title at the 2014 FIFA World Cup tournament in the South American nation of Brazil. Joachim Low and Germany won that World Cup tournament by beating Argentina in extra time during the final clash. Joachim Low showed his quality as a manager as he sent on Andre Schurrle and Mario Gotze to do the damage. Schurrleprovided the assist for Gotze to score the all-important winning goal that gave the Germans their fourth World Cup title.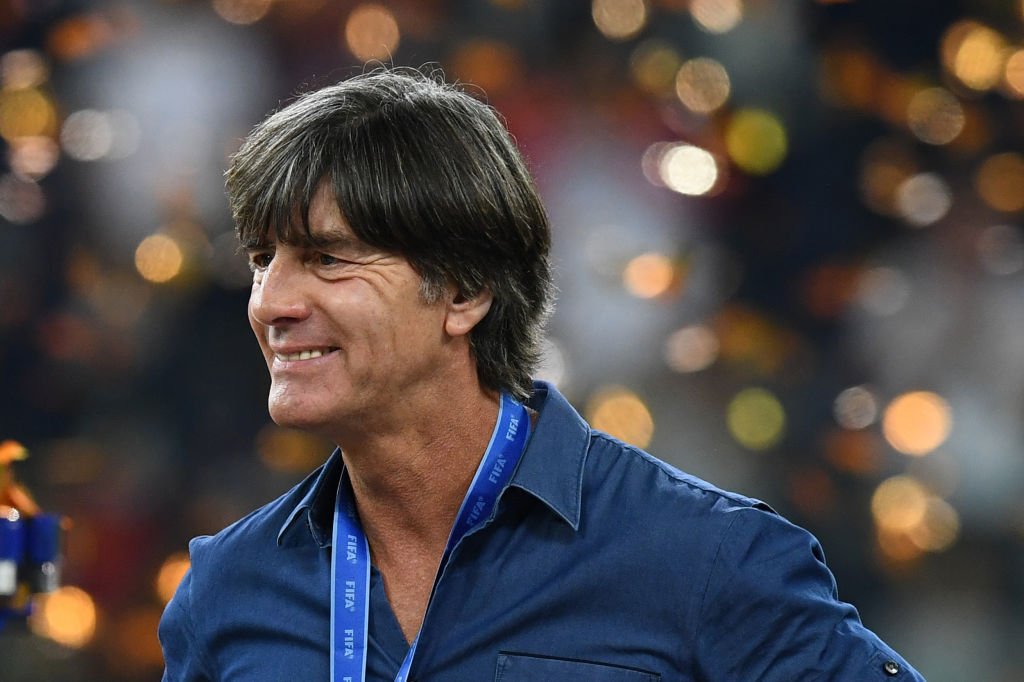 Joachim Low has not been able to replicate that level of success in the other major tournaments like the European Championship in 2016 and the FIFA World Cup tournament in 2018. He faces a big task to replicate that level of success ahead of Euro 2020. Recent reports had claimed that Low might need to win Euro 2020 next summer to keep his job as the German national team manager.
His team will face a daunting task in the group stage of the tournament after they were drawn with European champions and their performance in that group will go a long way to determine the level of success that Low and his players will attain at Euro 2020. Germany are in Group F of Euro 2020 alongside Portugal, Hungary and France after the draw for the tournament was held earlier this year. As pointed out, Joachim Low and Germany will face the European champions in Portugal and the world champions in France in what's easily the Group of Death at the Euro 2020 tournament which was postponed from this summer to next summer because of the effects of the dreaded Coronavirus. The task at hand for Low is to prepare his team in the best possible way for the tournament. His last match in charge of the team was the 6-0 thumping at the hands of Spain in the UEFA Nations League and that result has heaped more pressure on him ahead of Euro 2020 next year.