European Championships, with the advent of COVID 19, has been postponed to next year. England remains as the favourite of the people as in the World Cup they played up their best performance. Many were expecting a good performance from England in the Euro 2021before it was postponed to next year. With one more year added, England has the opportunity to develop their team as well as to add new members to the squad. Gareth Southgate has been a promising coach to the team and the people respond positively to them.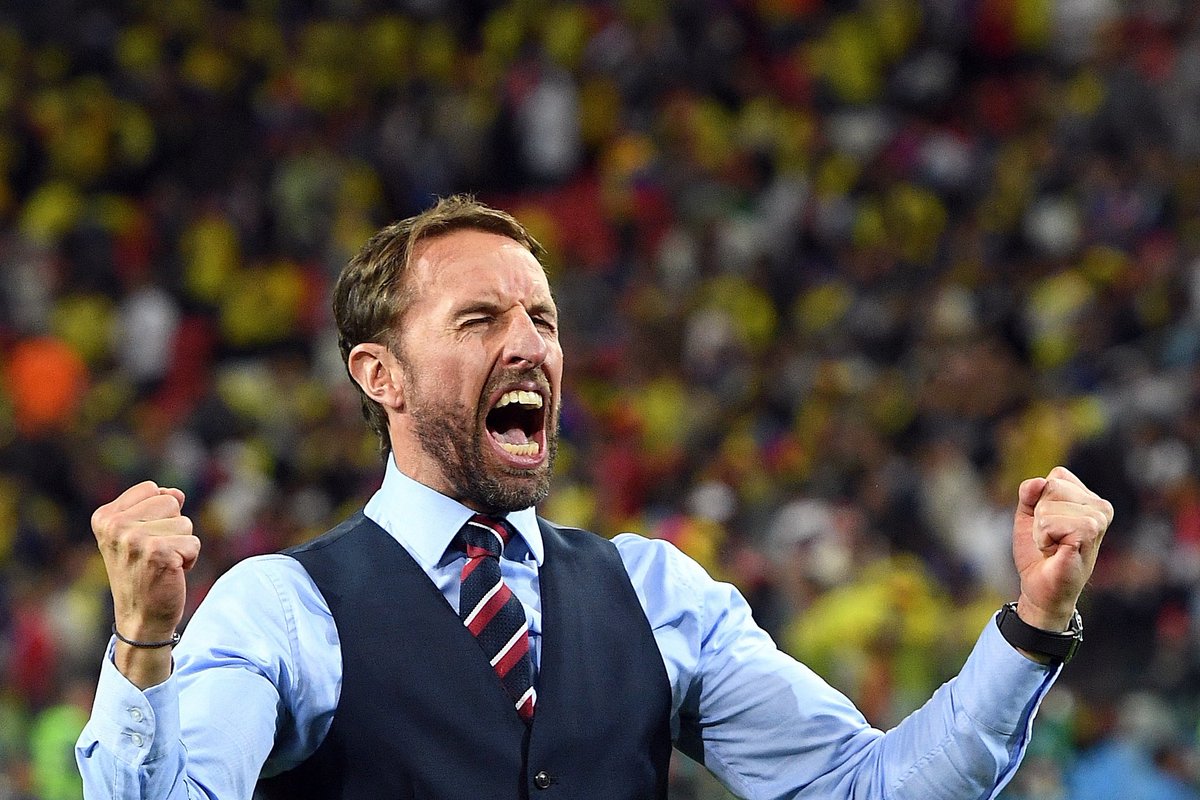 The English fans will be expecting a lot from the players as most of them had a good season this year. Jadon Sancho even though belongs to the German club has attracted the likes of fan with his game. He has established himself as one of the best footballers in the world and he has also been linked with a move to Manchester United.
Liverpool with winning the title has most of the best players within their time. Reds captain Jordan Henderson has faced much negative criticism for his game and he with his game has proven that they are wrong. Trent Alexander Arnold who belongs to the right-back position of Liverpool has been doing great and people will be looking forward to watch him in the Euro 2021.
There are plenty of young players that Southgate could use for next year's European squad. Mason Mount, Bukayo Saka, and Mason Greenwood are few of the names that have been repeatedly linked with the England team. These all have proved themselves in their own club attracting praises from people all over the world. Greenwood has been recent attraction with him achieving the records ofWayne Rooney.
Jack Grealish is another name that has been associated with as the English side has been lacking creativity in the midfield he seems like a good addition to the team.