One of the most prestigious football tournaments after the FIFA world cup is nothing but the UEFA Euro Cup. This tournament is one of the oldest tournaments and most of the football playing nations of Europe participates in this tournament.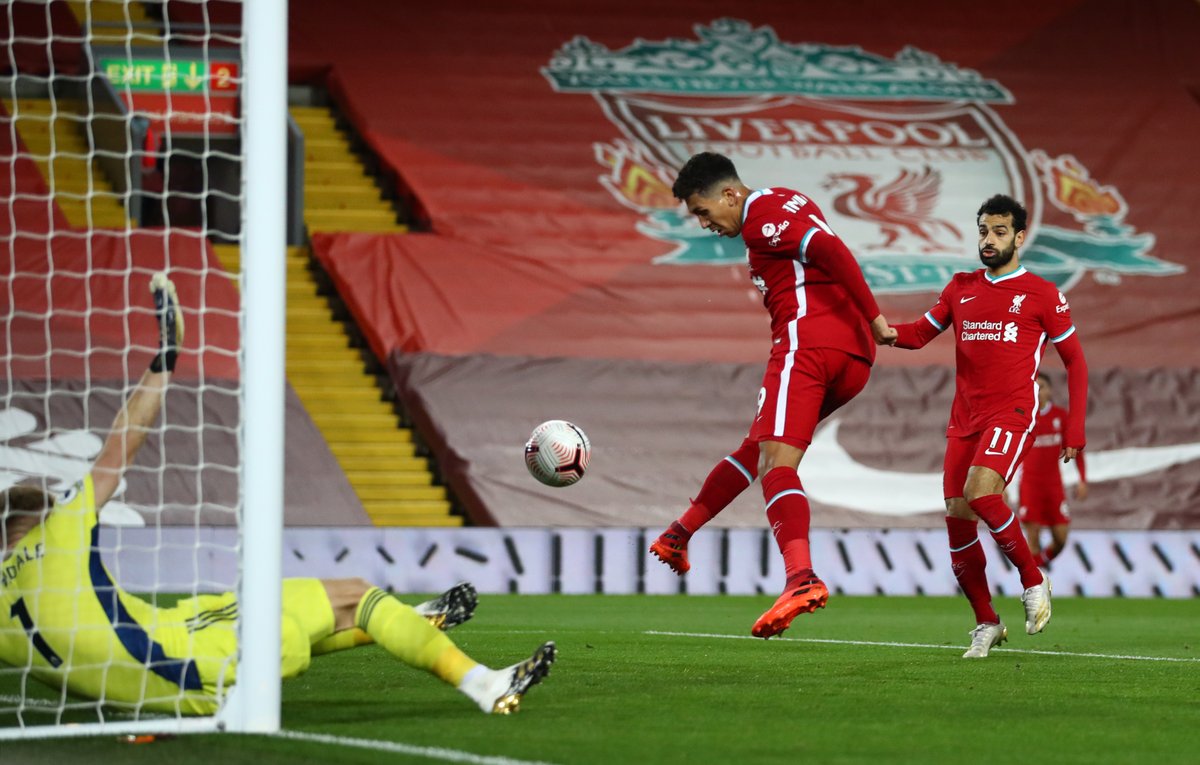 The EURO cup is the witness of the rise of many stars of the soccer world and has turned many zeros into heroes. But in the current pandemic situation, the 50th edition of the tournament has been postponed which was about to be held in 2020. The European football authoritative bodies have decided to postpone the tournament to 2021 until the pandemic situation comes under control.
Many of the tournaments of world sports were either stopped or have been held for some time. Similarly, the UEFA Euro Cup 2020 was also postponed until the summer of 2021. Now the dates for the tournament have been rescheduled and have been announced. The Mega tournament of Europe is going to resume with all its action from 11th June 2021 and it will run till 11th July 2021. The most surprising news in this regard is that the tournament will be named as EURO 2020 though it will be held in 2021.
According to the authorities, the teams will get grouped under six groups as in each group there will be 4 teams. After the group league matches, the top two teams will go to the round of 16 in association with the 4 highest-ranking teams that have got 3rd place in the groups. The 4th team of each group will get eliminated and also those 3rd placed teams that will get the lowest ranks. This will be the way the knockout phase will go on and on 11th July the final match will take place. The champion team will be given the crown and there will be no award for the 3rd place team of the tournament.