Euro 2020-21 might have happened a year later than it was planned but now we can back to a month full of football drama. Sergio Ramos had been left out of the team of Spain for Euro 2020, which took place in the summer of 2021. It is the first time the defender hasn't been on the team since 2004.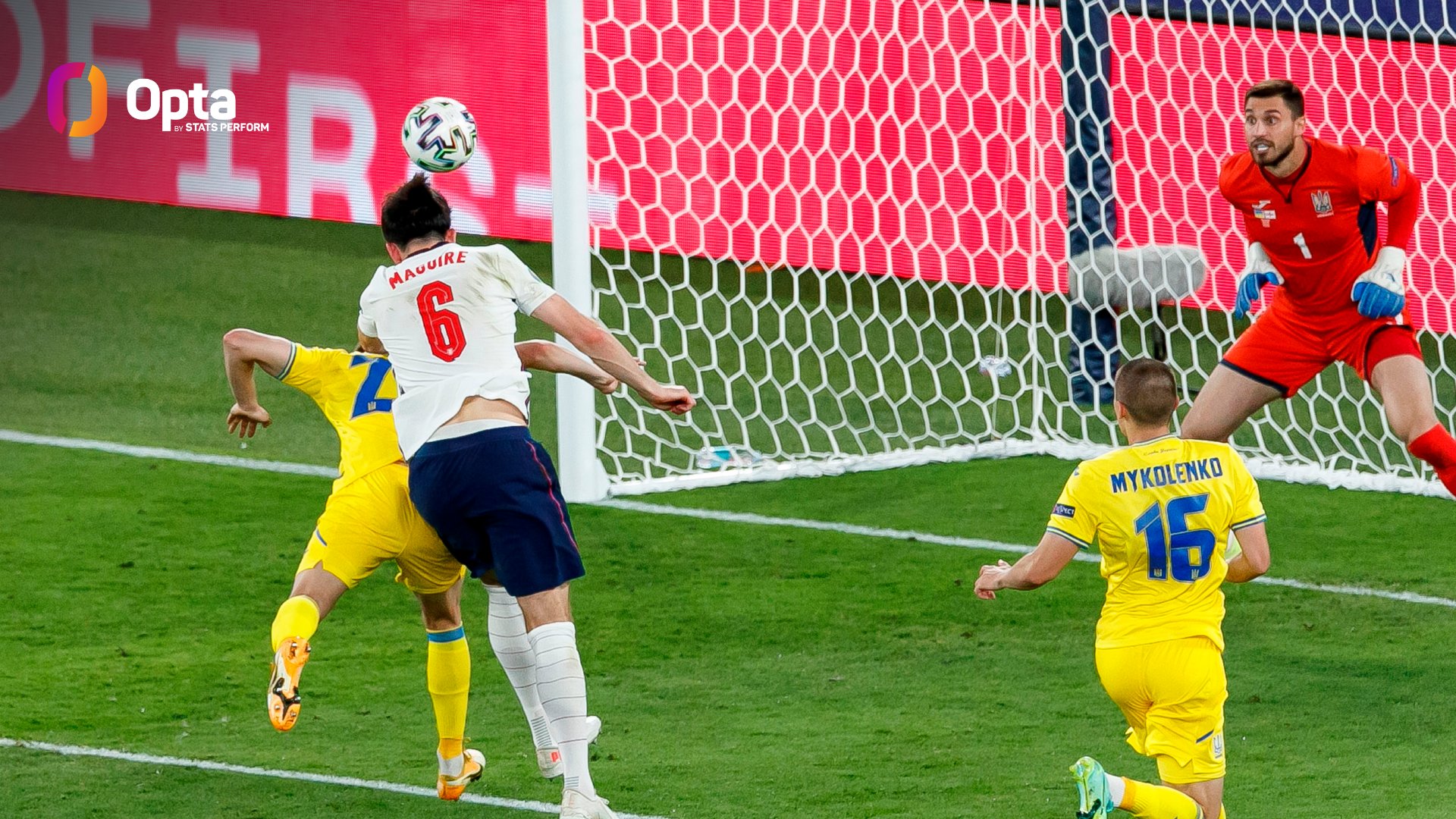 The European Championship pitted England and Italy against each other. In the game, England took the lead with a Luke Shaw strike just in the second minute, the fastest-ever goal in the Euro final. The equalizer had been scored by Leonardo Bonucci for Italy in the 67th minute. The score was 1-1 at the end of 90 minutes and also for the extra time. Italy bagged the match in the penalties.
National teams that competed in the Euro 2020-21 European Champions were allowed to increase their size for the team from 23 to 26 players. It was a move to help with the risk around the probable COVID-19 cases and players not being able to play in the matches.
The rule change was introduced to mitigate the risk of teams facing a player shortage for some matches because of the COVID-19 cases and successive quarantine measures. The match-day teams are going to be 23 players. UEFA had also confirmed that they will be allowed to make 5 substitutions in every game at the Euros. Countries can choose an unlimited number of standby players and they can be swapped before the tournament's first game, including if a squad member has COVID-19.
The Euro 2020-21, the 60th anniversary of the European Championship, then Michel Platini, the UEFA president wanted to celebrate with the entire content so it had been decided that 12 countries going to host the season.