West Bromloanee Charlie Austin has revealed that he would drop in-form Chelsea midfielder Mason Mount from his squad for Euro 2020 if he was the England national team manager. Gareth Southgate is the Three Lions of England manager and he has a lot of selection problems ahead of the Euro 2020 tournament this summer especially in the creative midfield department.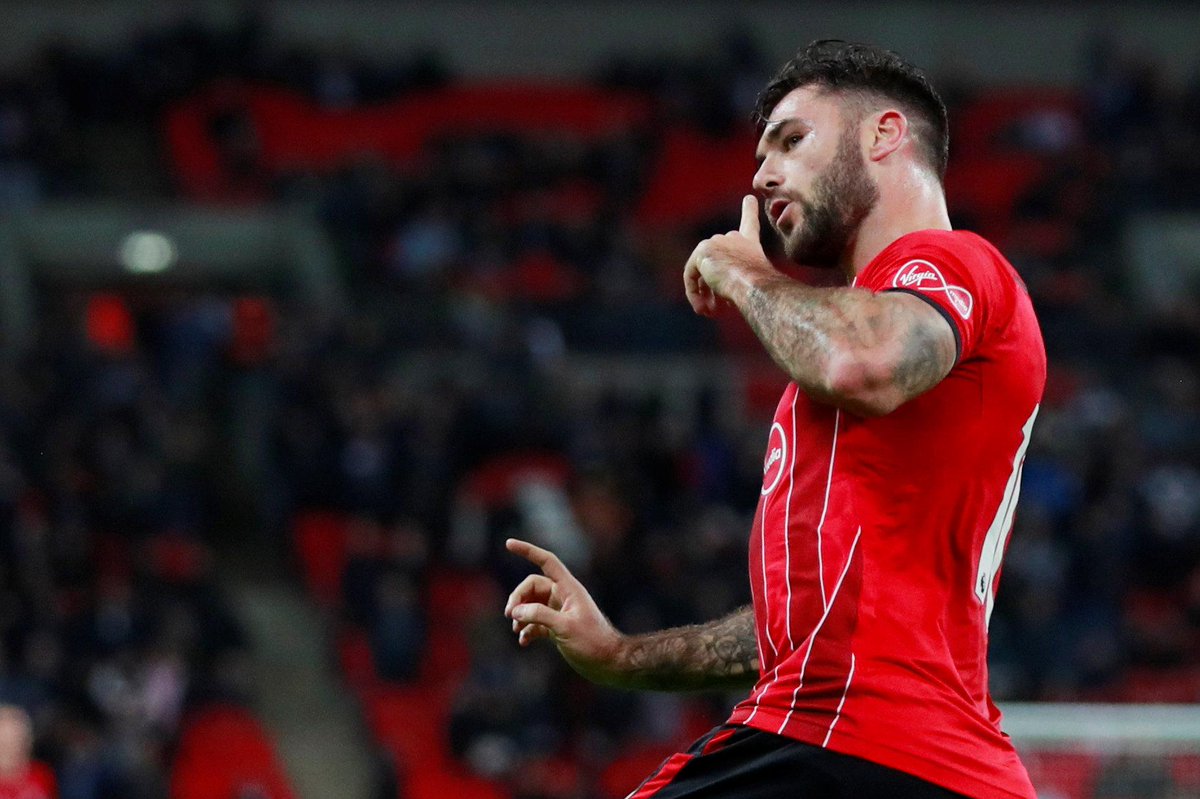 Charlie Austin is on loan at former club Queens Park Rangers in the English Championship having joined them last month from parent club West Brom, who are struggling to stay in the Premier League this season. Charlie Austin was recently featured on the Breakfast Show with TalkSports presenter Laura Woods and he was asked to briefly assume the role of England manager Gareth Southgate to select three players from the creative midfield quartet of Manchester City star Phil Foden, Chelsea player Mason Mount, Leicester City star James Maddison and Aston Villa skipper Jack Grealish.
Charlie Austin admitted that it is a tough decision to drop one of the four players. He sees the duo of Aston Villa playmaker Jack Grealish and Manchester City youngster Phil Foden as almost nailed on for the England squad leaving James Maddison and Mason Mount to fight for the last spot. In the end, Charlie Austin arrived at Mason Mount as the player that will miss out on Euro 2020. When pressed further on his choice of James Maddison over Mason Mount, Charlie Austin talked about England taking just three central strikers to open up a place for another creative player. He opted for the creative trio of James Maddison, Phil Foden and Jack Grealish. He was impressed by the performance of James Maddison at Fulham in a Premier League clash last week and he believes in his ability to contribute to the England cause positively at Euro 2020.