The chaotic and violent scenes at last year's Euro 2020 final at Wembley can never be repeated, according to UEFA president Aleksander Ceferin. An independent review of the disorder at London's national stadium last July identified more than 20 "near-misses" that could have resulted in serious injury or death. Wembley remains in favour with Ceferin and UEFA, and the stadium will host its inaugural 'Finalissima' match between Italy and Argentina next month, as well as the final of the Women's Euro later this summer.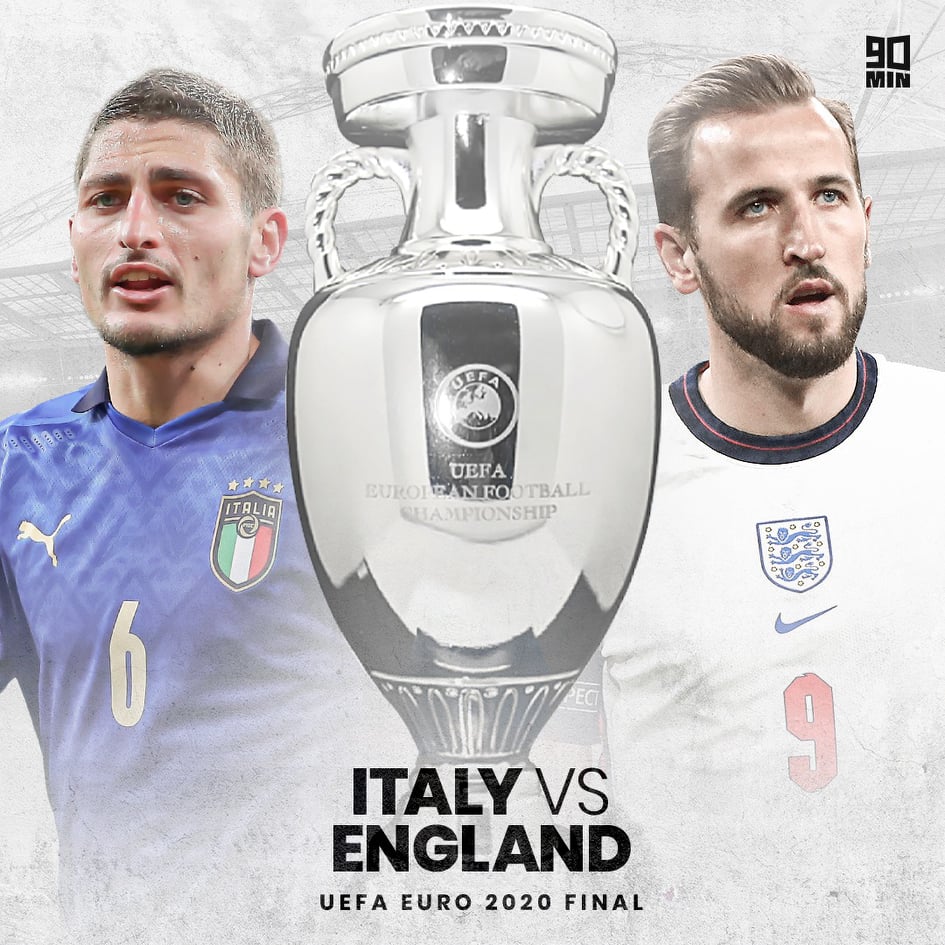 People should feel safe in and around a football stadium. They should never ever feel danger and they felt danger. A UK and Ireland bid for Euro 2028 – where Wembley would almost certainly host the final – is also the strong favourite to succeed. But Ceferin insisted the lessons of last summer had to be learned.
Ceferin said in his speech to UEFA Congress in Vienna  that the images of violence at Wembley Stadium at last year's Euro final were unacceptable. He said people should feel safe in and around a football stadium and should not feel any danger. He concluded by saying that the authorities can help to ensure that this does not happen again.
The reckless behaviour of ticketless individuals who tried, and in some cases succeeded, to gain entry to Wembley for the England v Italy match on July 11th created the extremely high likelihood of fatalities, a security expert who contributed to the Baroness Casey review published in December said.
The review found there was a collective failure from all those involved in organising the final to plan for the worst-case scenario, but did not apportion blame to any single agency. Instead, Casey held the individuals involved in the disorder responsible. The review found police were deployed too late when ticketless supporters had started gathering outside Wembley from 9am