The prestigious tournament which comprises of top European nations was originally scheduled to commence in March 2020 but was pushed to a later date due to the breakout of the coronavirus pandemic.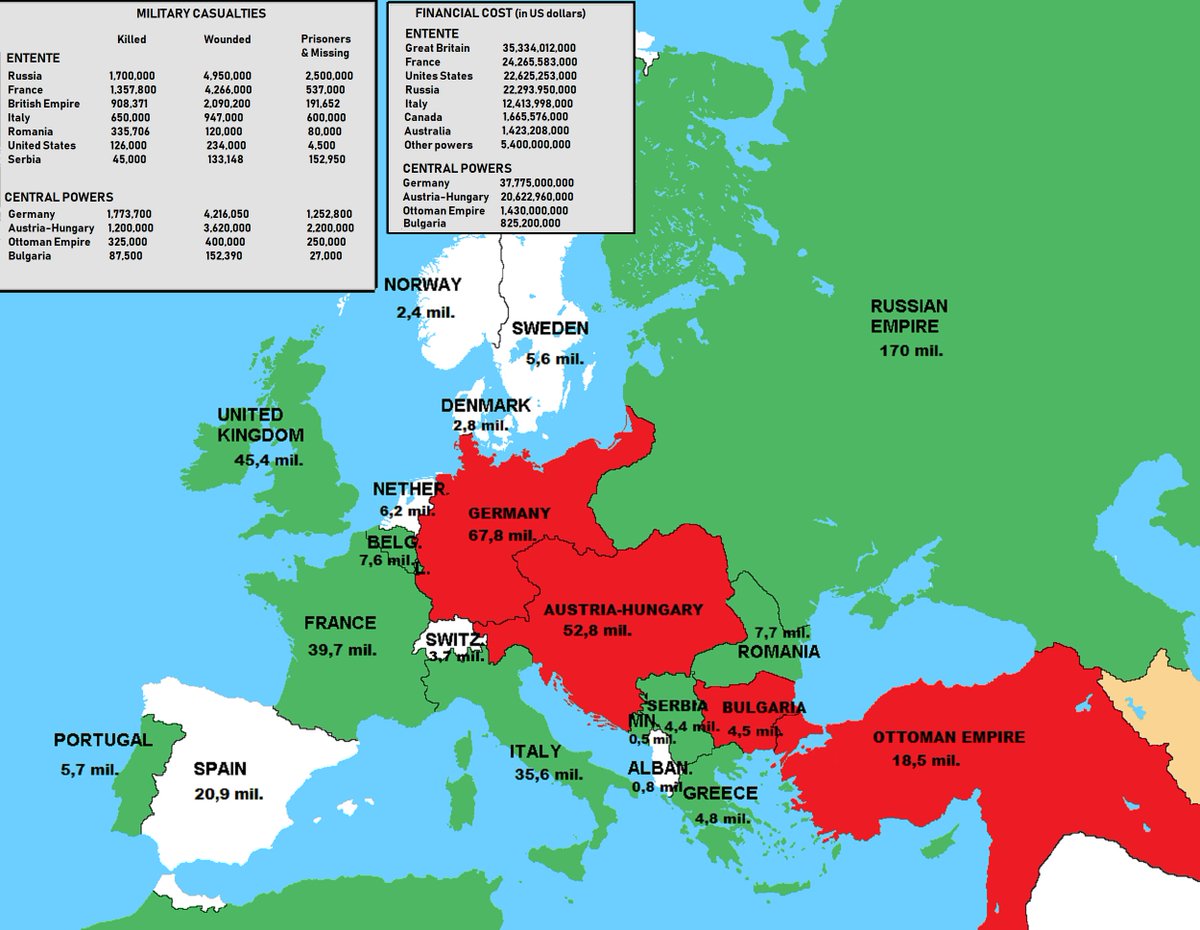 WHAT THE PLAY-OFF IS ABOUT
There are 10 qualifying groups in the tournament. Each group will see the top two teams advance further, amounting to a total number of 20 participants in the next round.

In the previous editions of the tournament, the teams progressing to the Play-off rounds were determined by how they perform, but things have changed.
HOW THE PLAY-OFF WORKS
Aside the 20 teams that automatically progress from the group stage, four more teams will be joining in the competition via Play-offs. These teams will progress out of a total of 16 teams vying for a spot in the competition.
The teams participating in the play-off will be determined by their performances in the group stage.
Four teams will be allocated to different routes, as there are four Play-off routes to be completed. There will be no two-legged match this year, unlike in the previous years. It will just be two semi-final fixtures, and one final allocated to one route. All matches are single-legged.
TEAMS IN THE PLAY-OFFS
The teams are allocated to different paths; Path A- Path D.
Iceland
Bulgaria
Romania
Hungary
Bosnia and Herzegovina
Slovakia
Republic of Ireland
Northern Ireland
Scotland
Norway
Serbia
Israel
Georgia
North Macedonia
Kosovo
Belarus
WHEN IS THE PLAY-OFF STARTING?
The initial fate for the Play-offs was scheduled to hold in March 2020, but was shifted to June, and then to November 12th, 2020 as a result of the coronavirus pandemic outbreak.
WHICH TEAMS HAVE ALREADY QUALIFIED FOR THE EURO 2020?
There is a total of 20 countries that have qualified.
Austria
Belgium
Croatia
Czech Republic
Denmark
England
Finland
France
Germany
Italy
Netherlands
Poland
Portugal
Russia
Spain
Sweden
Switzerland
Turkey
Ukraine
Wales