Qatar will host the FIFA World Cup in 2022 before UEFA nations look ahead to their next major tournament with Euro 2024. But where will the European Championship be held? Well, UEFA will take its flagship event to Germany in two years' time for the 17th edition of the competition. It will be the second time that the nation hosts the event and the first since reunification in 1990. West Germany held the tournament in 1988 and made the semi-finals.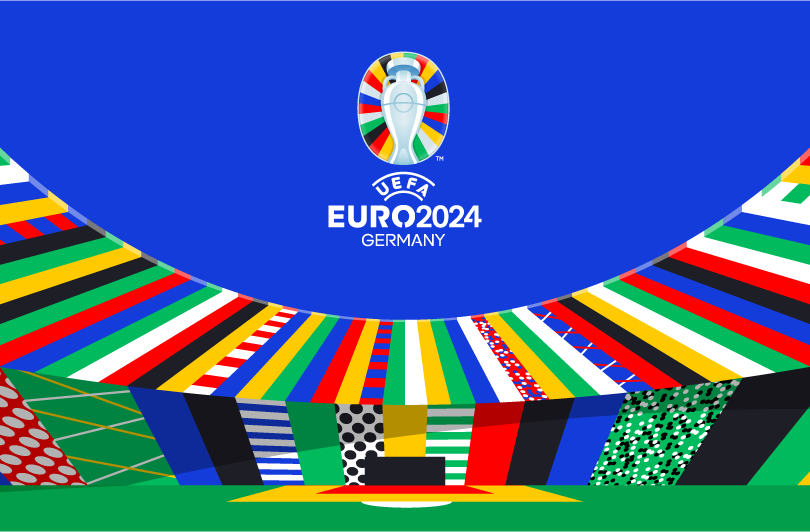 Italy will look to defend their title at Euro 2024 after winning the first pan-European event at Euro 2020. The Azzurri beat England in the final held at Wembley for their second title after triumphing in 1968. Germany and Spain are the most successful nations with three titles.
WHERE WILL EURO 2024 BE HELD?
The UEFA Executive Committee voted to hold Euro 2024 in Germany at a meeting in Nyon, Switzerland on September 27, 2018. Turkey were the only other nation to bid for the right to hold the tournament. It would have been the first time that Turkey hosted any edition. UEFA has announced that Germany will use 10 host cities for Euro 2024, featuring nine of the grounds used for the 2006 FIFA World Cup. The tournament will also include games at Bayern Munich's ground, the Allianz Arena, which hosted some matches during Euro 2020.
Euro 2024 will also include games at the Olympiastadion in Berlin, Koln's Cologne Stadium, and Borussia Dortmund's Westfalenstadion. The Dusseldorf Arena, Frankfurt Arena, Arena AufSchalke, Volksparkstadion Hamburg, Leipzig Stadium and Stuttgart Arena are also used.
WHEN WILL UEFA HOLD THE NEXT EUROPEAN CHAMPIONSHIP?
UEFA have scheduled the next European Championship to start on June 14, 2024, and runs to July 14. Germany will feature in the opening match at the Allianz Arena, while the final will take place at the Olympiastadion. The Berlin ground is the largest of the 10 to be used.